Rabbi Refael Aharon ben Shimon was born in Rabat, Morocco in 1847. In 1854 he came to Israel with his father, Rabbi David ben Shimon,...
מה תלמוד לומר לא תשא את שם ה 'אלהיך לשוא, שלא תהא תפילין נושא וטלית עוטף והולך ועובר עבירות "You shall take (carry, invoke) the...
אנכי ה 'אלקיך Yesterday, we explained that the opening statement of the Ten Commandments "I am HaShem your God, who brought you out of the...
The eleventh principle of Judaism says that God is just. He rewards those who keep His commandments and punishes those who transgress them. Where do...
Previously, we explained that the Jewish wedding consists of two steps: Qiddushin and Hupa, which today are integrated into one single ceremony. We...
In his Mishne Torah, Maimonides dedicates ten chapters to the subject of Teshuba (repentance). In those chapters he describes and explains the technical issues...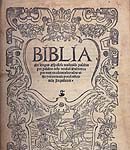 Yesterday, we began to write about Beatriz de Luna Mendes, later known as Doña Gracia Mendes Nasí. We said that Beatriz moved from Portugal...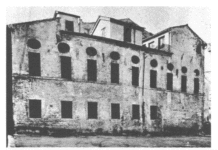 An exceptional and unprecedented event, which included the intervention of Doña Gracia Mendes-Nasí, occurred in the city of Ancona, an important commercial port on...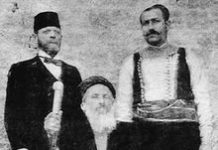 " "Blood libel also called blood accusations, the superstitious accusations that Jews ritually sacrifice Christian children at Passover to obtain blood for unleavened bread (...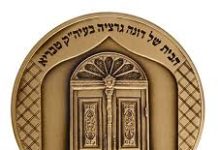 Yesterday we explained that in 1558 Doña Gracia Mendes offered to the Turkish Sultan Suleiman the Magnificent to rebuild the city of Tiberias, which...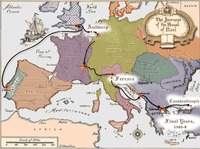 Today I would like to start writing about a very important woman in the history of Am Israel. Probably, the woman who did the...
The indisputable reality is that our health depends on two major factors: 1. What the patient does to care for his health or to...
והוי דן את כל האדם לכף זכות "Yehoshua ben Perahia used to say, make for yourself a teacher, invest in a friend, and judge others...